KEISDATA è formata da un team di qualificati e riconosciuti professionisti con competenze tecnologiche e specialistiche sulle materie di Governance, Risk e Compliance. La condivisione della conoscenza, primario valore della società, è orchestrata da:
Silvia Cerlesi
Founder, CEO and R&D Director
Expert in engineering knowledge applied to IT tools and systems. Specialized in statistical processing of environmental pollution data.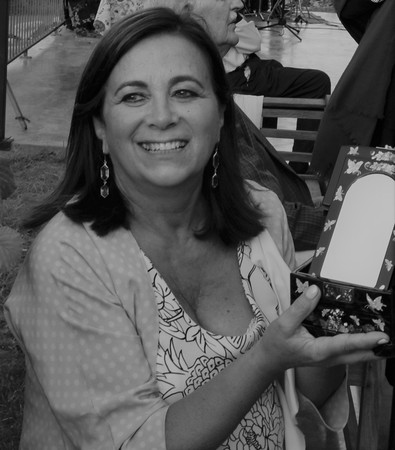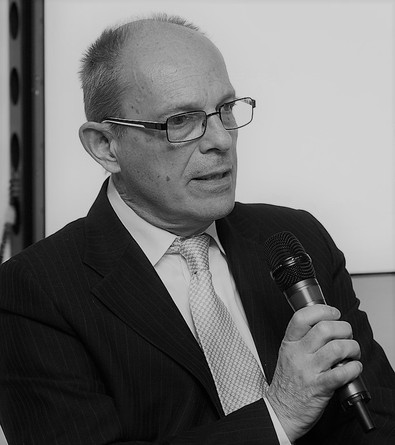 Carlo Körner
Reference for the vast skills in the design of organizational systems, performance management and the practice of Knowledge Management.
Davide Persetti
Operation Director & Project Manager
Long experience on products and technological projects, reference in KEISDATA of relations with the Microsoft partner and expert in privacy management models on complex customers.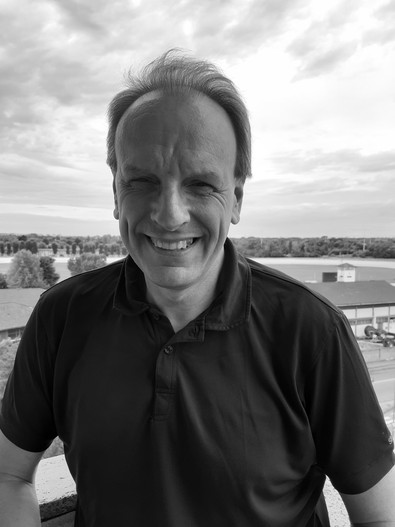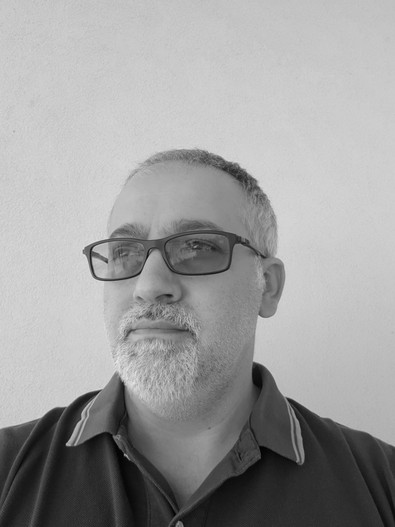 Cosimo Carbonelli
Head of Development & Software Architect
Software Architect and Technical Leader of IT products and reference for the Quality, updating and Safety of the product.
Giovanni Casati
Software Development Director & Project Manager.
Expert in web-based solutions, interface with the business for the development of integrated modules of Risk Management and Internal Audit.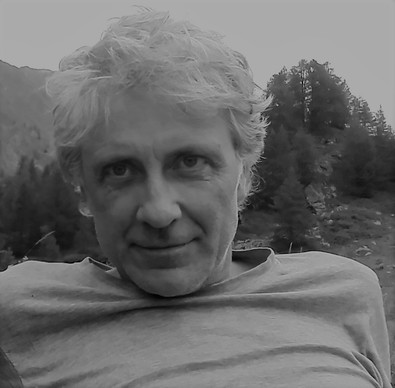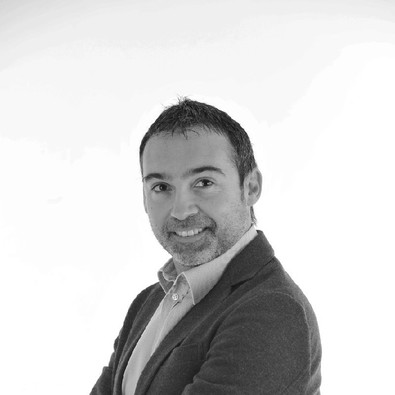 Massimiliano Giacchè
Actuary with many years of experience in risk management and definition of quantitative methodologies for risk assessment.
Simone Geri
PRODUCT MANAGER HSEQ AREA AND MANAGEMENT SYSTEMS
Environmental Engineer with many years of experience in HSE and Management Systems Certification, gained in complex multinational context.
Contact person for the engineering of Integrated Management Systems in the KRC® platform.